CooCo
Design
CooCo strives to be a leading high-tech enterprise in LED lighting industry. We pay close attention to the trend of lighting development, like global energy efficiency and green lighting, network and intelligence; we are focusing on offering LED linear lighting system for different application with different function.

LED Linear Trunking System

We launched our SLine in 2019. With patented optic lens design, new terminal connector system and high quality steel housing, SLine attains 11-wire trunking rail, high compatibility of wires, high luminous efficiency(160lm/w), low UGR value, long lifetime, Easy-to-install mode helps to save installation cost significantly. Modularization makes the maintenance cost much lower.
LED Line Countious System

OLine is smart up and down lighting led line continuous system, which has prewired trunking rail to achieve seamless connection and group lighting control. The system have different function module, such as dimming, sensor, track rail module with track light. OLine also has high-tech  optical design to offer perfect illumination and low glare for different application.
LED Track Lighting System

Prince series is the new product for applications of shop, supermarket, architectural. This series is used with track rail. We designed new adaptor for the series to achieve easier installation and elegant appearance. With our technology Tune-sync. We now can change CCT much smoothly without the dark spot. Tune-sync also keeps the same light distribution during dimming.
60

+
The Whole Lighting Efficiency Reaches 160lm/w.
Saves More Than 60% of Electricity Costs.
50

+
Pre-wired 5/7 Cables Inside of Rail.
A Cascading of Lights Can Over 50pcs.
90

+
Modular Design.
Saves Over 90% of Maintenance Costs.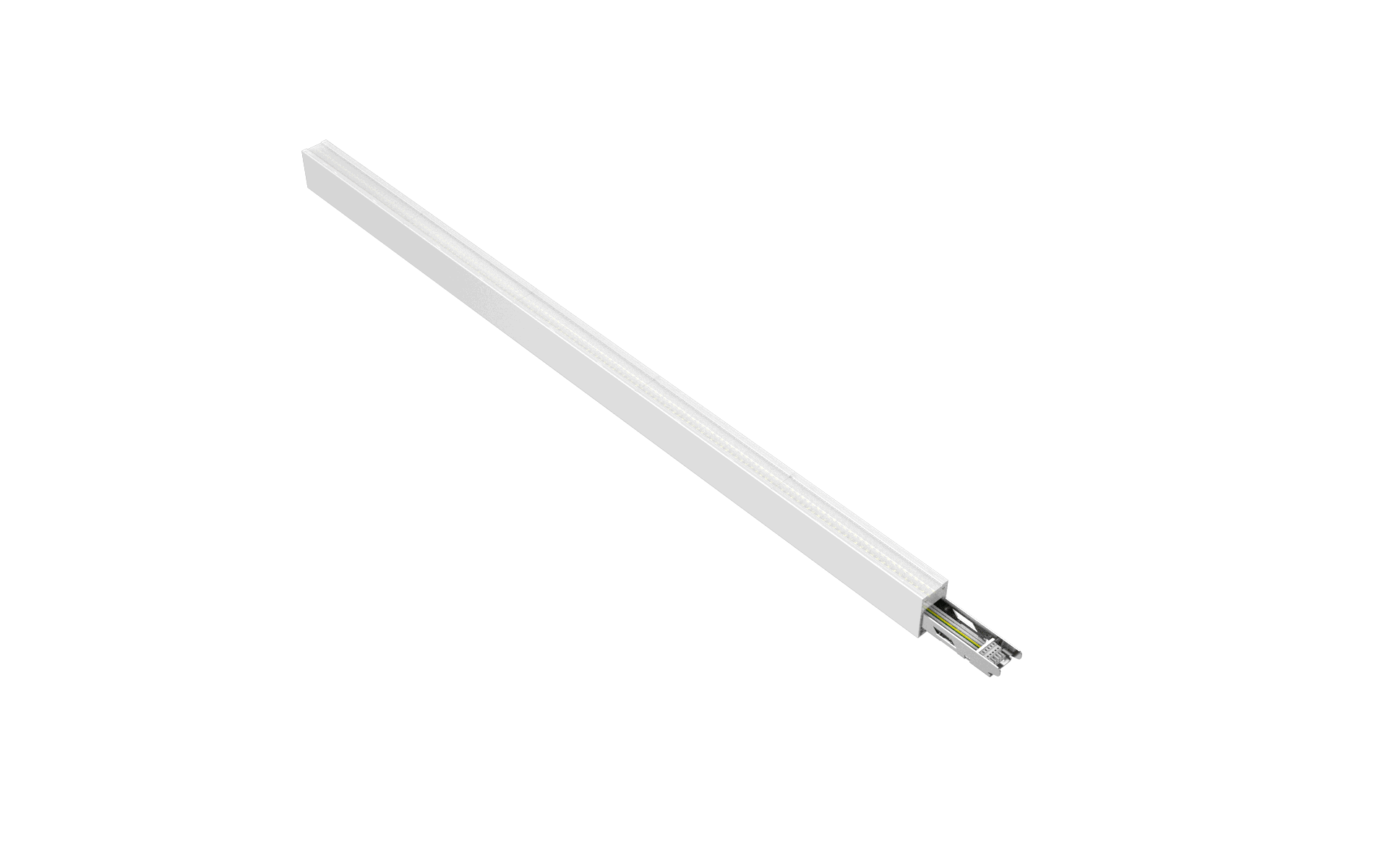 19

-
Unique Lens Optics Design.
With High Transmittance, achieves UGR < 19.
80

+
Unique Clix Structure Design.
Easy to install, Saving over 80% of Installation Costs.
100

+
Various Intelligent Dimming Solutions.
Up Lighting enriches the ambience.
Invitation
Welcome to our Lighting Fair
Light+Building 2022: March 13.-18. E61D
More New Products will be on display, Let's get started!
VR SHOW >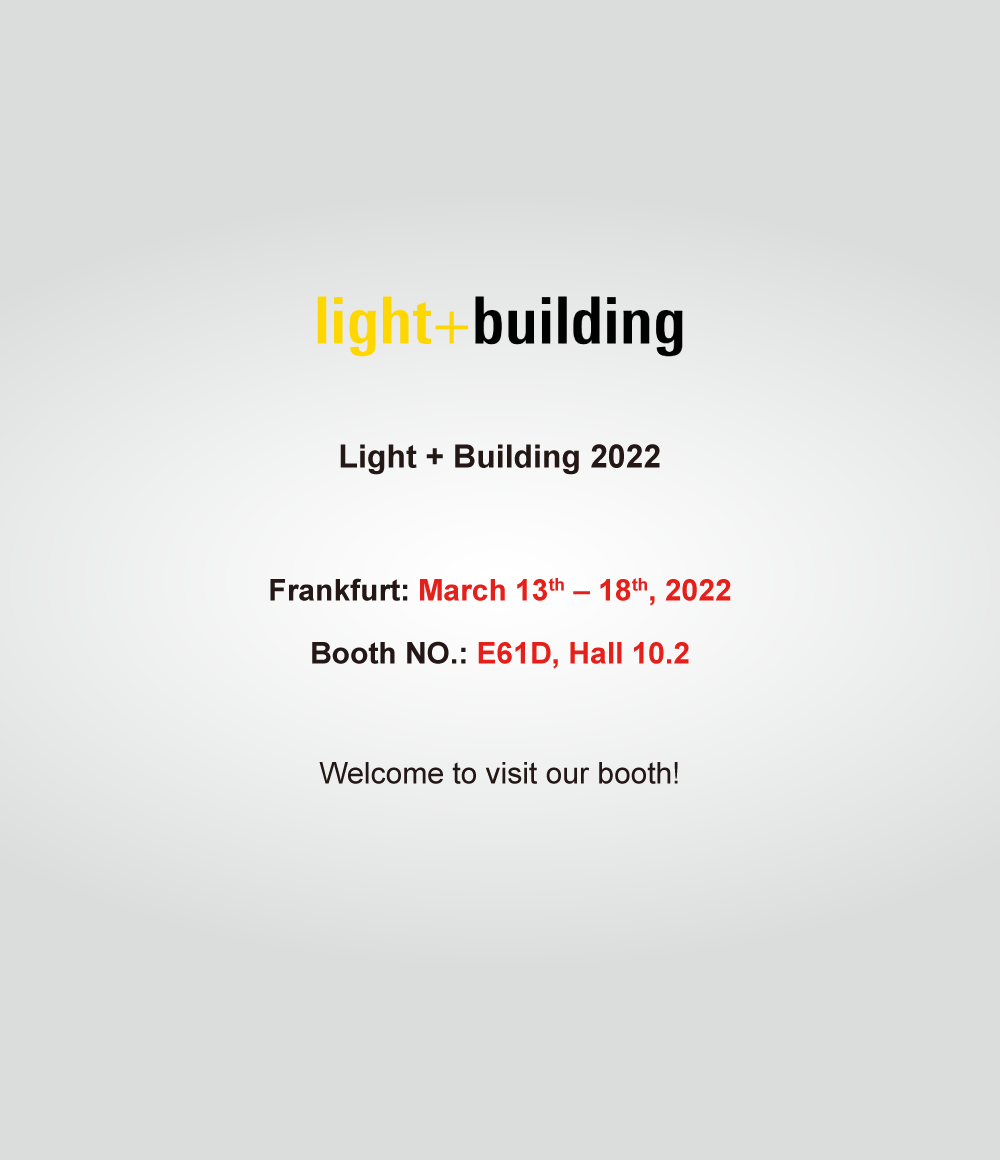 VR SHOW
CooCo Design
VIP SERVICE
To be your light designer !